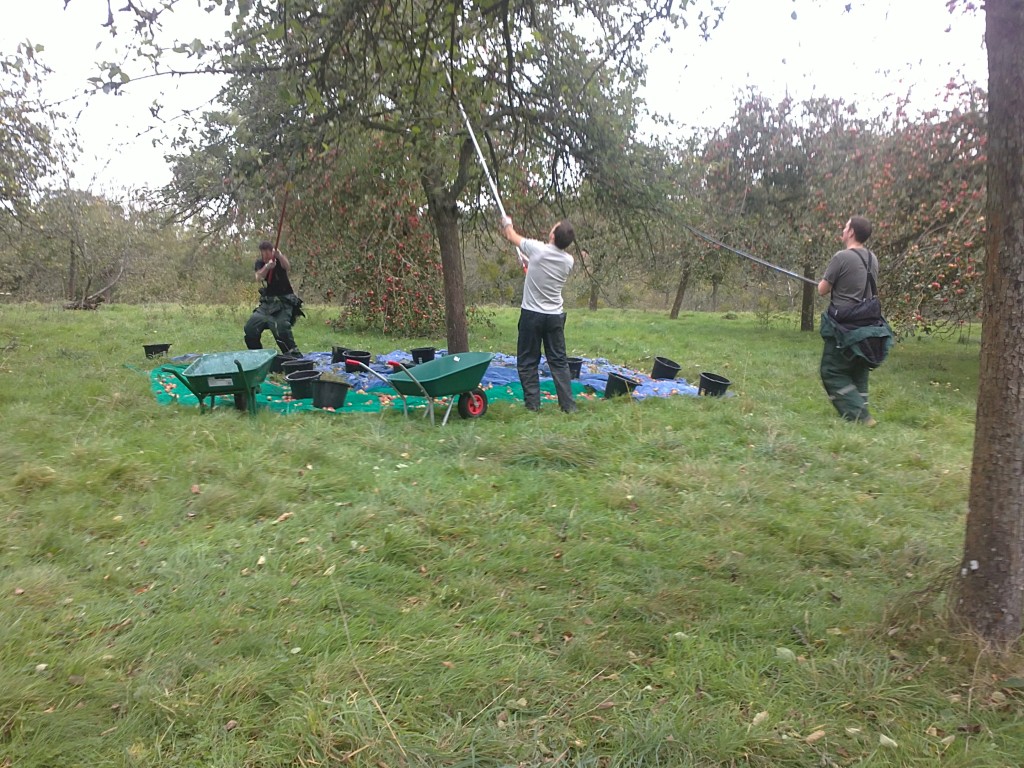 Every glass of Gethin's has a story…..
Gethin's award winning cyder starts its journey on crisp autumn days where Gethin, his family and friends gather in Pembrokeshire and other Welsh orchards for apple picking.
Using a mixture of bitter-sweet cider apples and the three indigenous varieties from St Dogmaels in Pembrokeshire produces a wonderfully unique blend.
Once picked, the apples are then washed, sorted, milled and pressed.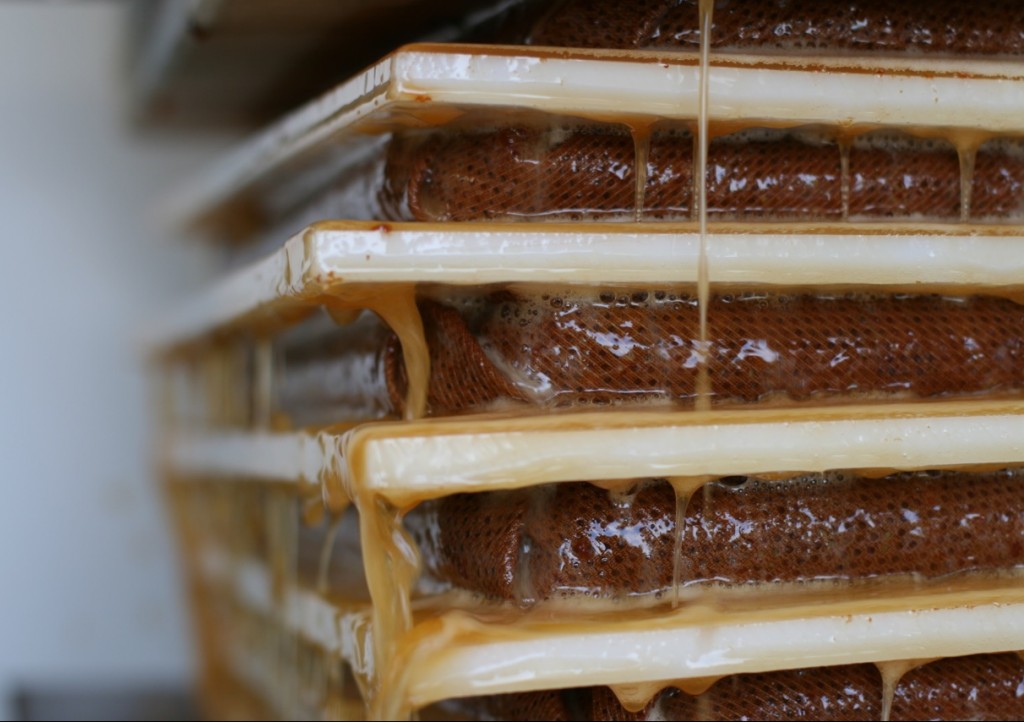 The juice is then slowly fermented relying on wild yeasts and matured for up to six months which gives it a rich, complex flavour.
Once fermented, Gethin's family and friends gather round the table to begin the tasting and blending of what will hopefully be another award winning cyder!
The cyder is then barrelled, bottled or boxed ready for quenching thirsts!
We're always asked:
"what happens to the pressed apple pulp?"……
Here's what happens: